NEW TECHNOLOGIES TO COMBAT COVID-19
While the long-term outlook of the COVID-19 pandemic is still highly uncertain, businesses, individuals and families nevertheless have to adapt to new ways of lifestyle.
Staff must be protected and able to work effectively so they can continue to contribute to the good of the economy and society, while customers and visitors should feel safe.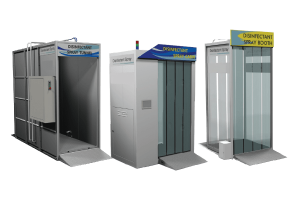 We are delighted to introduce to you a wide new range of non-contact Technology devices that integrate perfectly with entrance and access control to automatically ensure that protective measures are properly and safely enforced by eliminating human error.
World Class Walk Through Disinfectant Chambers for:
– Offices, Banks, Churches, Mosques, Malls, Government houses, Clubs, and Other Public places.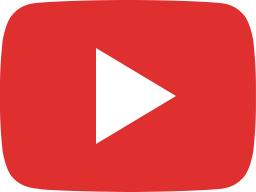 MSA Altair 5X starting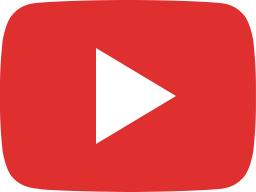 Live PLC presentation with Dr Favor Sunano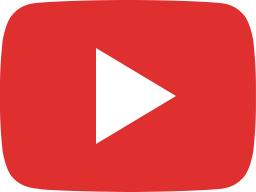 How to purchase platincoin package

NEW
Showing all 4 results