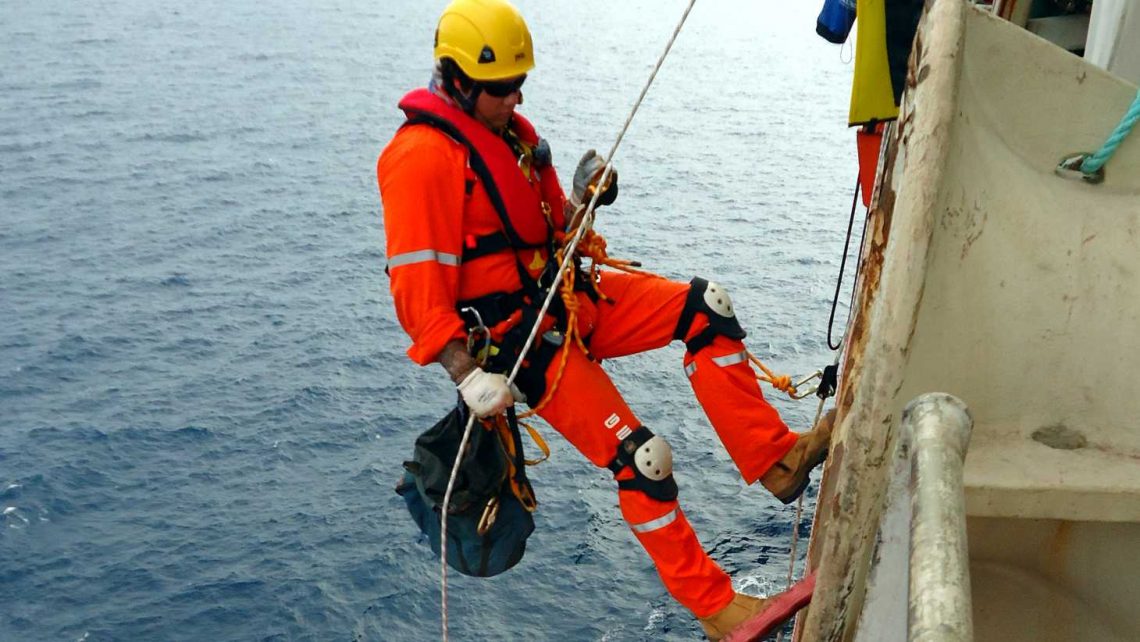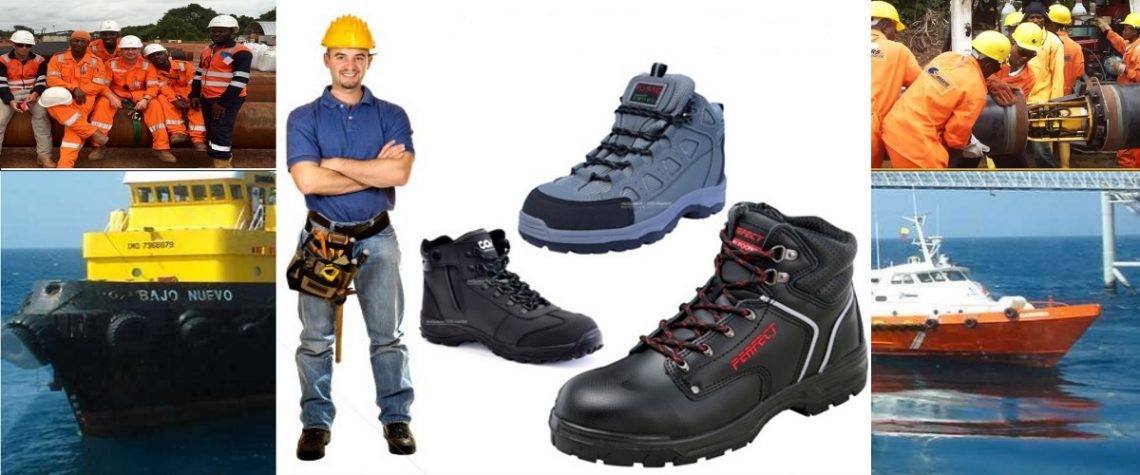 Libertade-Bayu-Undan-2
SPHERIC SEA WORKS HAS GOT YOUR BACK
--WITH OUR SAFETY GEARS--
safety across
TAKING OUR PPE ACROSS AFRICAN INDUSTRIES
GoogleDrive_Backup_of_Newsletter
GoogleDrive_Safety-Boots-Banner
GoogleDrive_marine-equipment-Banner
Industrial Equipment Supplies

Spheric Industrial Shop Nigeria | Safety Gears & PPE | Industrial & Marine Tools | Online Shop
Welcome To Spheric Industrial Shop Nigeria | A Hub For: Safety Gears & PPE | Industrial & Marine Tools | Online Shop
Spheric Industrial Shop Nigeria is a super-sophisticated business-to-business (B2B) marketplace setup to provide quality supply services to Nigerian industries.
Therefore, In partnership with most renowned brand in various industries, We supply quality products to various industries at the best rate.
Our Products ranges from Personal Protective Equipment (PPE), Life Saving Appliances, Fire Fighting equipment, Industrial Machines & tools and Marine Equipment.
Visit "Our Services Section" for more details.
OUR BRANDS & PARTNERS:

OUR HAPPY CLIENTS: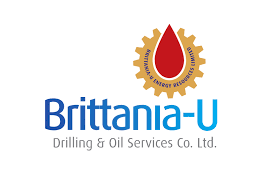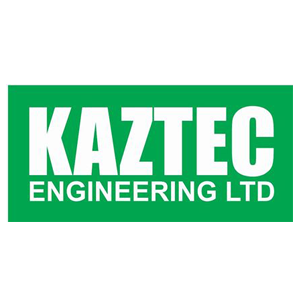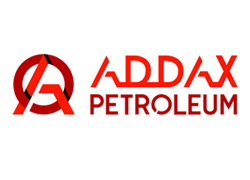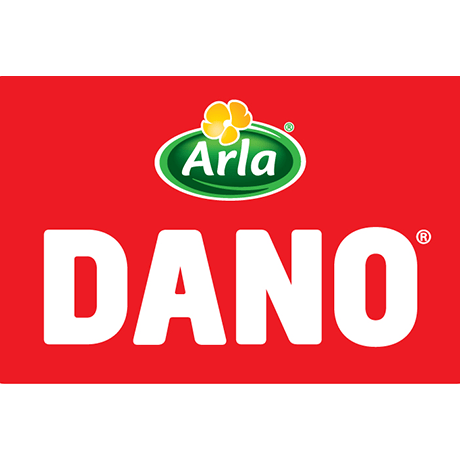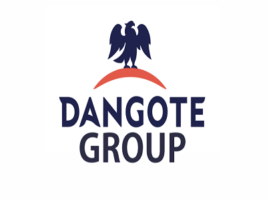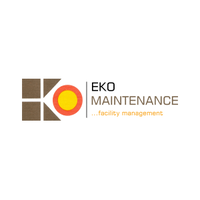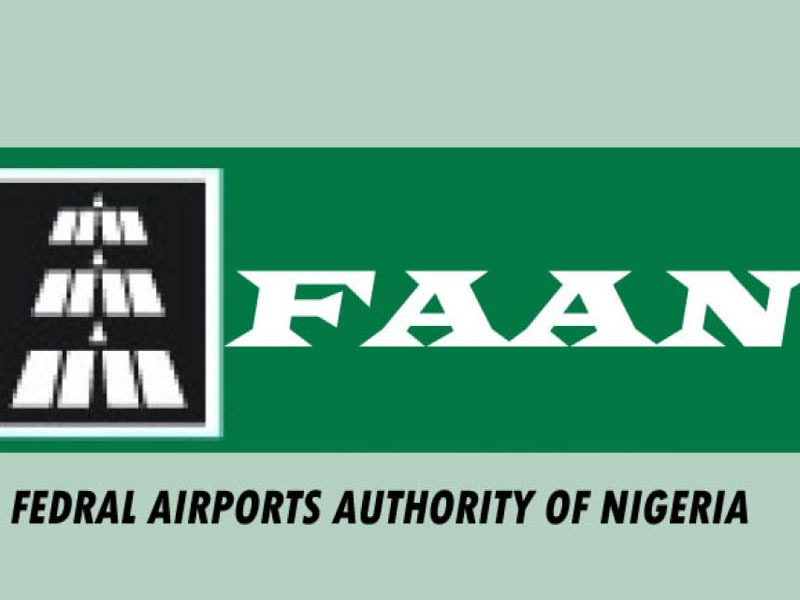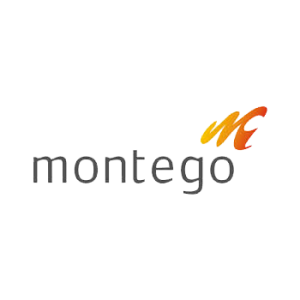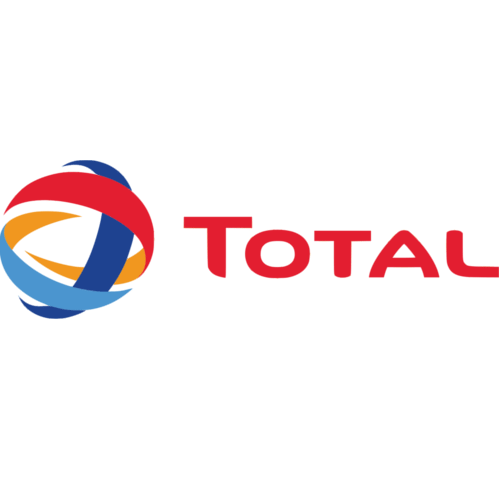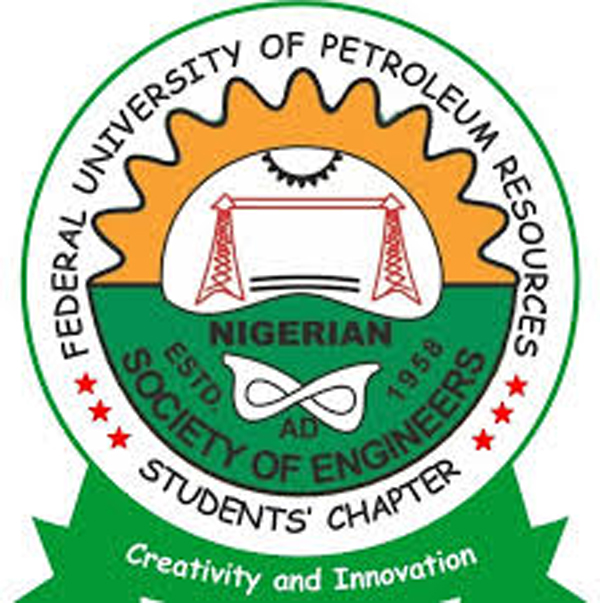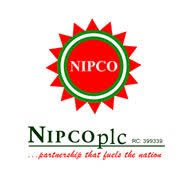 Showing 1–12 of 163 results